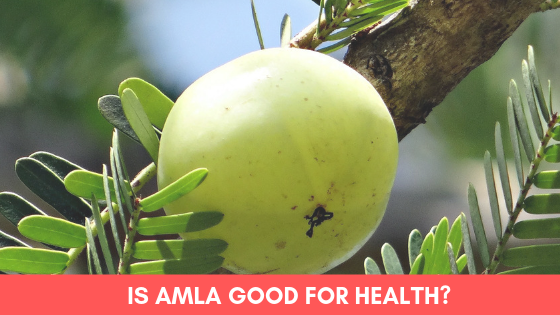 The most common problem of hair fall is the deficiency of Vitamin C, a nutrient rich in Amla. The Indian Gooseberry, popularly known as Amla, has been an important ayurvedic medicine and has a plethora of medicinal properties. The amazing beauty and medicinal benefits of Amla were explored long back and has been a part of the grandmother's beauty treasure trove for decades. The amazing hair care benefits of Amla have been explained below.
Make your hair stronger with Amla Oil Massage: Start massaging your hair with amla oil to cure hair loss problem. Warm the amla oil a little and then do a scalp massage with it. It is better to follow this process at least once a week. The Vitamin C present in amla produces the protein collagen, which helps in stimulating hair growth. It also prevents the accumulation of dandruff. The high carotene and iron content in Amla stimulates hair growth.
Scalp cleanser: Drinking Amla juice regularly helps in nourishing the scalp and making the hair shiny. The antioxidants present in amla, shields our hair from various hair damages, caused due to pollution, dust, and smoke etc.
Reduces Premature Graying of hair: As per Ayurveda, the reason for premature graying is due to the excess pitta in the body. Amla, a natural coolant, and the Vitamin C present in Amla helps in halting the premature graying.
Antioxidant: Amla has around 17 times the antioxidant power of pomegranate, which helps eliminate toxins in the body and serves as a great antioxidant. It is often used as a nutritional supplement in Ayurvedic medicines due to the antioxidants present in it.
Prevents frizzy hair: The nutrients present in Amla helps in restoring moisture and prevents dryness. It also aids in removing the dead cells. The essential fatty acids in amla add luster to the hair and strengthen the hair follicles. Using amla regularly helps in getting rid of unmanageable frizzy hair.
Enhances hair color: Amla aka Avla is usually mixed with henna to make the hair coloring look natural. You can either use it as an oil or consume it or make juice out of it. The nutrients help in giving back your natural color.